With fitness being the emphasis on having a healthy lifestyle, the options to get into shape are growing. There are many workouts, classes, and programs to choose from, making it's easy to get overwhelmed by the choices.
Fitting in a workout isn't impossible though. If you're looking for a workout that can be easier than others and will produce results, Pilates might just be the answer. Plus, research into the workout regime is revealing benefits for practitioners that might just give you enough reason to consider working pilates into your everyday routine.
Pilates has captured millions of people's attention around the world thanks to its many groundbreaking benefits. Although practiced worldwide, it is extremely popular in western countries, such as the United States, United Kingdom, and Canada.
What is Pilates?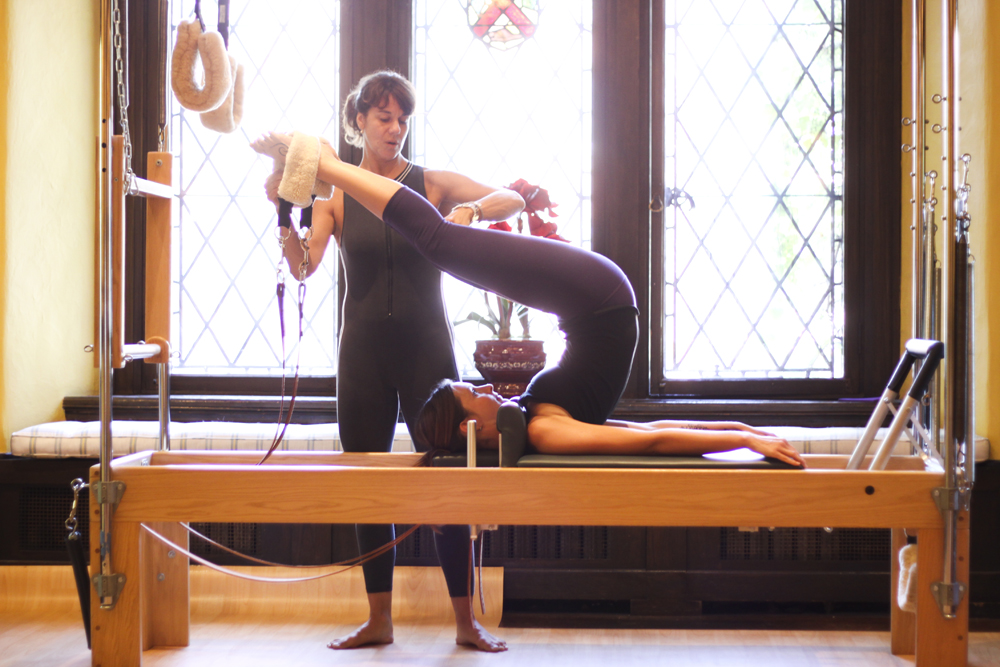 Pilates is a physical fitness system that is a series of controlled movements that should feel and look like exercise when properly done. The workout is intended to help posture, improve flexibility and physical strength, and enhance mental awareness. The pilates system allows for practitioners to adjust it as they see fit, allowing for beginners to start at a low difficulty and increase the intensity as their bodies adjust and adapt to the exercises.
Why Pilates?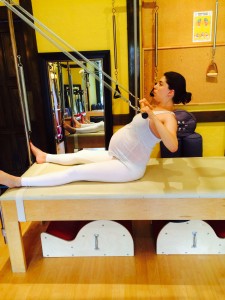 Besides the appeal of altering the exercises to your own personal needs, pilates has a lot of health benefits for those willing to give it a try. Some of the benefits of pilates are as follows:
Eases back pain

: Pilates teaches you the neutral alignment of the spine, allowing you to focus on it as you strengthen the deep postural muscles that support that alignment. Researchers are finding that Pilates help stabilizes the core's lumbar-pelvic (lower back) region. This stabilization of the back helps to alleviate stress in the area and allows for more mobility.
Exercise that is

easy on your joints

: Joint pain is caused by wear and tear on misaligned joints that are also associated with the lose flexibility and elasticity. Since the exercises are low impact and can be low intensity, the movements are easy on the joints. Due to this fact, pilates is highly recommended to those suffering from arthritis.
It

hones your focus

: While other exercises allow your mind to wander, pilates demands your focus to be on your breathing, coordination, and movement. This allows you to stay focused on your health and to leave the stress of bills, work, and relationships behind.
Surprising Benefits
| | | |
| --- | --- | --- |
| It improves bone density | Pilates promote weight loss | It eases back pain |
| You'll strengthen your core | It prevents injuries | You'll increase your flexibility |
| You will sculpt six-pack abs | Pilates improves posture | It builds cardiovascular endurance |
The Bottom Line
It's highly recommended to start pilates with visual instruction before branching out and doing it on your own. If you want to get serious about getting in shape and experience the full force of all the health benefits that pilates offers, check out some of our classes.
Pilaflex is a Montreal based Pilates studio that offers a 15-week program that focuses on different aspects of pilates and is taught by experienced instructors. It's one of the best pilates studios out there. To improve your life with pilates today, visit Sylvie's class by scheduling an appointment with Pilaflex today.


Pilaflex
Pilates Studio
4269 Rue Sainte-Catherine O, #400
Montreal
,
QC
H3Z 1P7
Phone: (514) 750-2427
$$